Welcome to the longest sandstone cave in the world with a length of around 25 kms, mapped just last year.
The Krem Puri Cave was mapped in 2018 and found to be the longest sandstone cave in the world. This cave, located near a village called Mawsynram in Meghalaya is 70 kms from Shillong. It is a complex cave system extending around 24.5 kms in length with many possible exits and entrances. It can be explored from two known entrances with the help of the local guide from morning until 4:30 PM. Experience with caving and a good level of mind and body fitness will help you explore further inside the cave.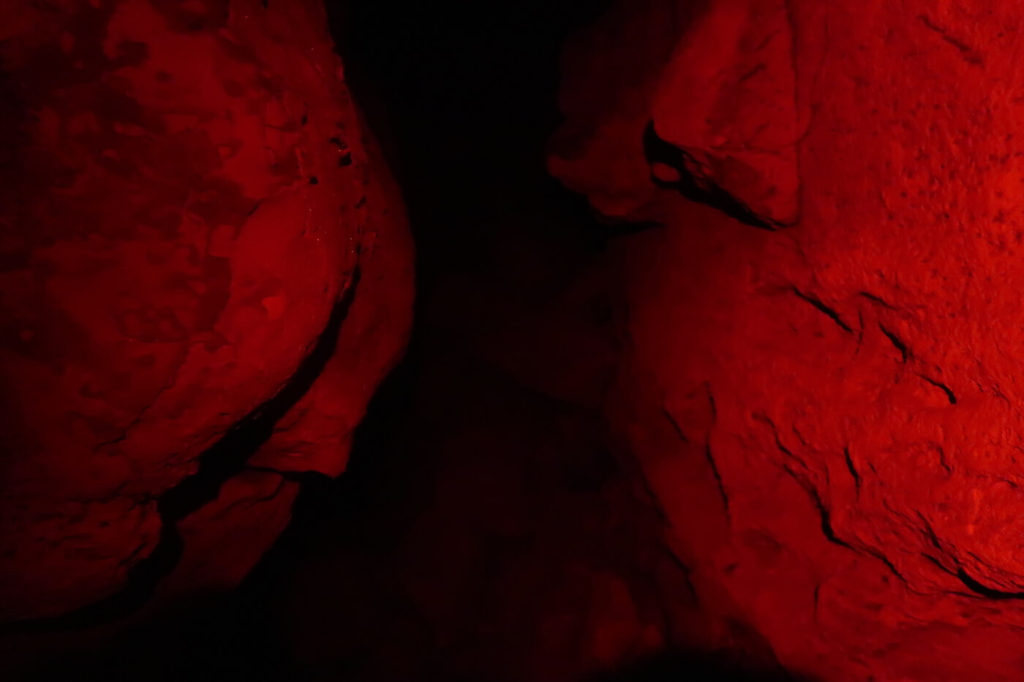 I explored this cave during the monsoon and was the only one there. No security, no guides, no visitors. Just me and the beauty.
How to Reach
From Shillong, drive to the village called Mawsynram. From there, you can take either of the two roads as both of them lead to an opening of the cave.
The opening toward the left of Mawsynram (while driving from Shillong) leads to a big cave mouth with a water stream while the one of the right leads to a forest trek and then the cave mouth.
What You Need
A good headlamp
An extra torch
Drinking water (especially if you're doing in the dry season)
Snacks (you can spend hours getting lost in the cave)
Very thin bag which can squeeze through the small openings of the cave along with you
Sandstone caves tend to be short in length. This is why this particular cave is so special. The climatic conditions of the area allow the cave to have such a long length.
The area receives the most rainfall in the world and is one of the wettest places on this planet.
Krem Puri is 6000m longer than Cueva Del Saman in Edo Zulia, Venezuela which is the second longest sandstone cave.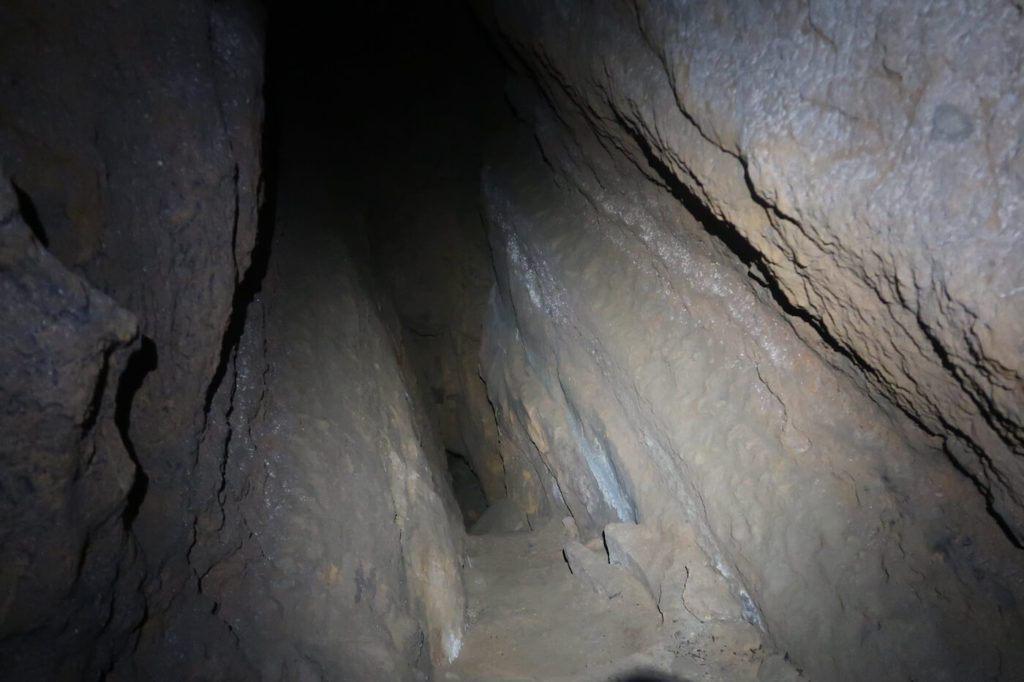 The Name Krem Puri
Krem means Cave in Khasi language which is the majority language of Meghalaya. While the state language is English, most people in the region speak Khasi. Puri means fairy. Hence, the name of the cave translates to the Fairy Cave.
Budget
There is no entrance fee to explore this cave.
Discovery & Mapping
People found fossils of dinosaurs that lived 60-70 million years ago in this cave which adds to its charm. The cave was first discovered in 2016 and mapped and found to be the longest in 2018.
You could be one of the first people to experience this cave at length. Don't miss this opportunity for this amazing experience and plan your caving expedition to Krem Puri!
RELATED VIDEOS