This is the experience at the last house on Havelock island (now Swaraj Dweep) beyond which there is just forest and untouched, hidden beaches.
About the Last House
This is not just about a local home. It's the last home on the the Havelock Island (Swaraj Dweep). It is located beyond the point till which tourists access the island. It is also home to a number of unexplored beaches and mangrove forests.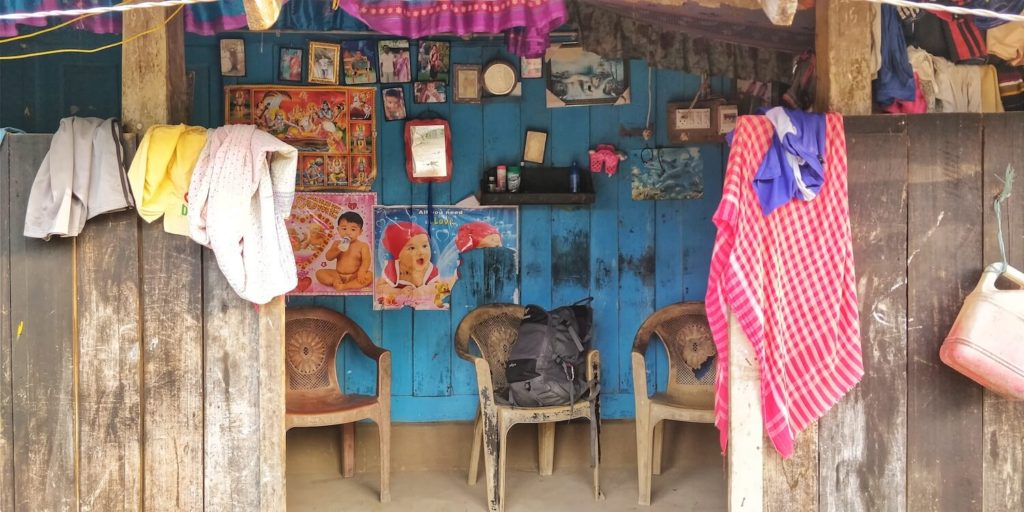 Where is the Last House
It is literally the last house. After Kala Pathar Beaches, continue to head to through the Kala Pathar village until it ends. Go further beyond the village where the forest starts. The last house before the forest is the one!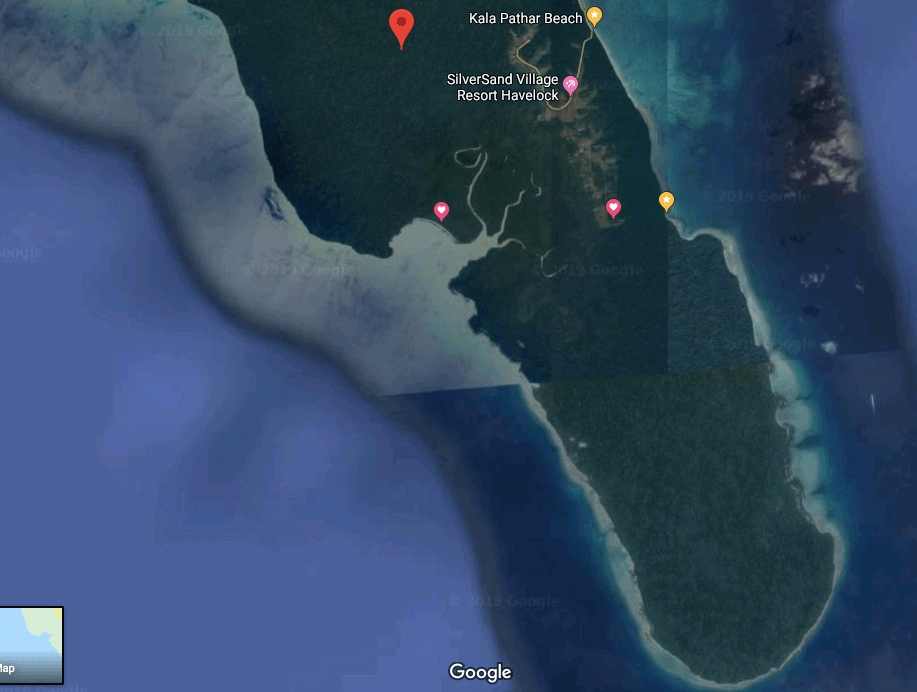 The Experience
From the last house, you can take a boat through the mangroves and explore Samurai Beach. You can also trek to the Helmet beach. There are some great diving spots around as well. If you prefer to stay at home, you can enjoy the local life and go fishing and boating with the family at the last house.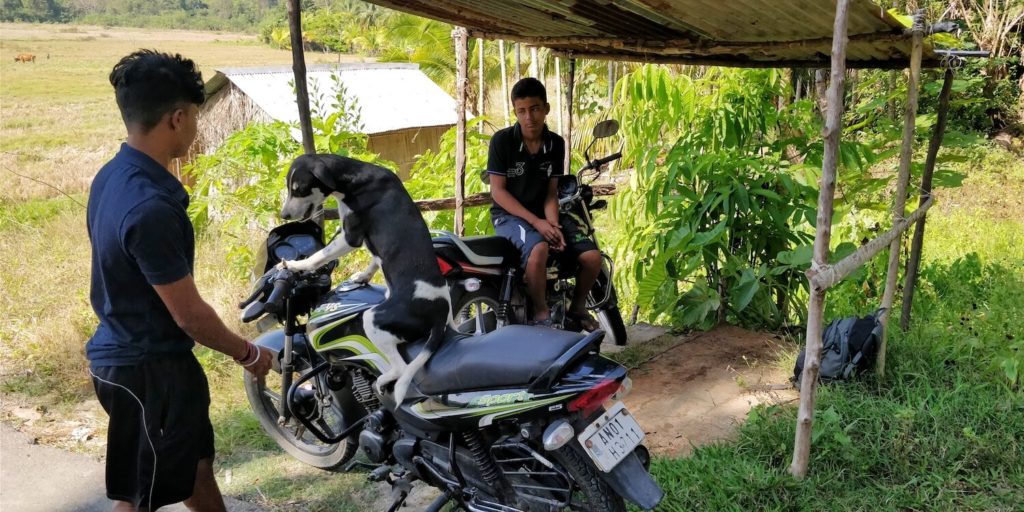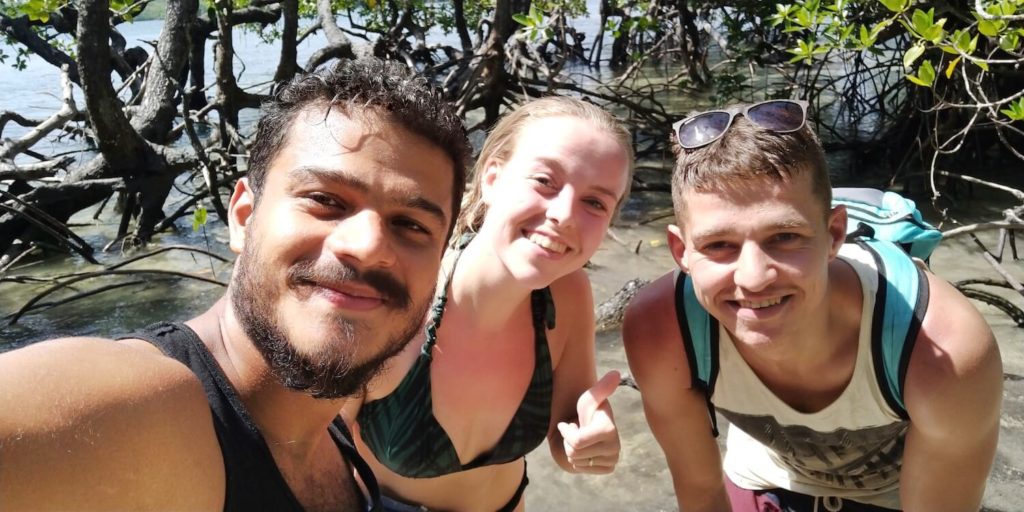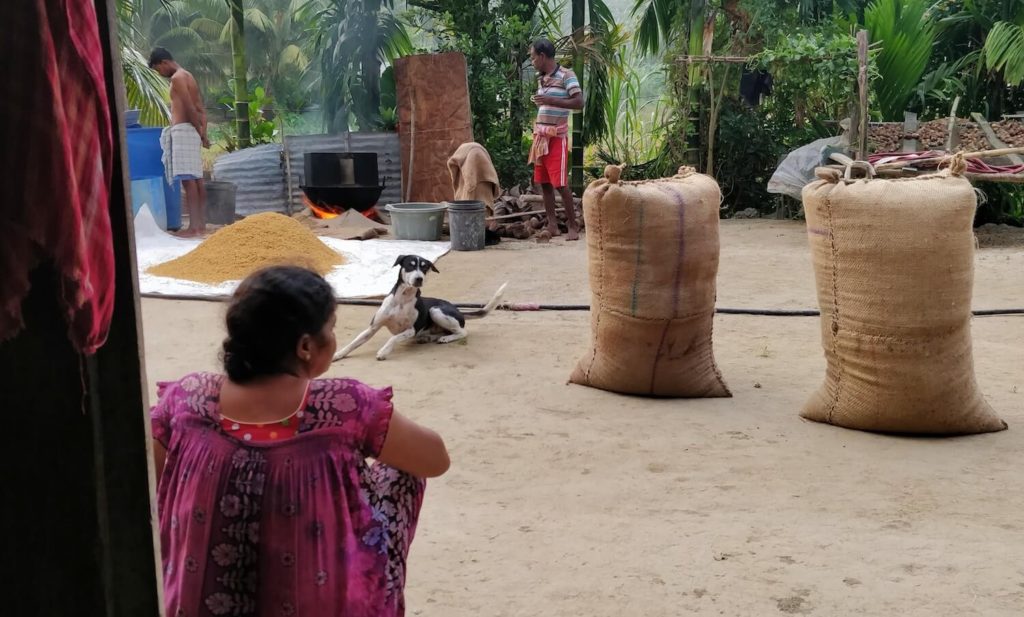 A Usual Morning at The Last House
Here's how a usual morning at the last house looks like…
How to Book
The last house is not on any booking website or app. To book this experience and stay, write to us at nomadnationin@gmail.com and we'll help you by connecting you to the owner.