"My goal involves a hammock, a vegetable patch, and a solar-powered house. And I hope to eventually get there." » Miranda Kerr
You don't need much to relax and unwind. The beautiful nature and a hammock go very well together. A great place to have this experience is the Namlung village of South Sikkim. The village is location near the river which forms the border for South Sikkim and West Sikkim.
The View
This point is known for its Titanic View. A small walkway in the hills casts a shadow which resembles the Titanic.
If you trek down further a few hundred meters, you can spot the river and get a clear view of West Sikkim hills. The valleys views are just amazing.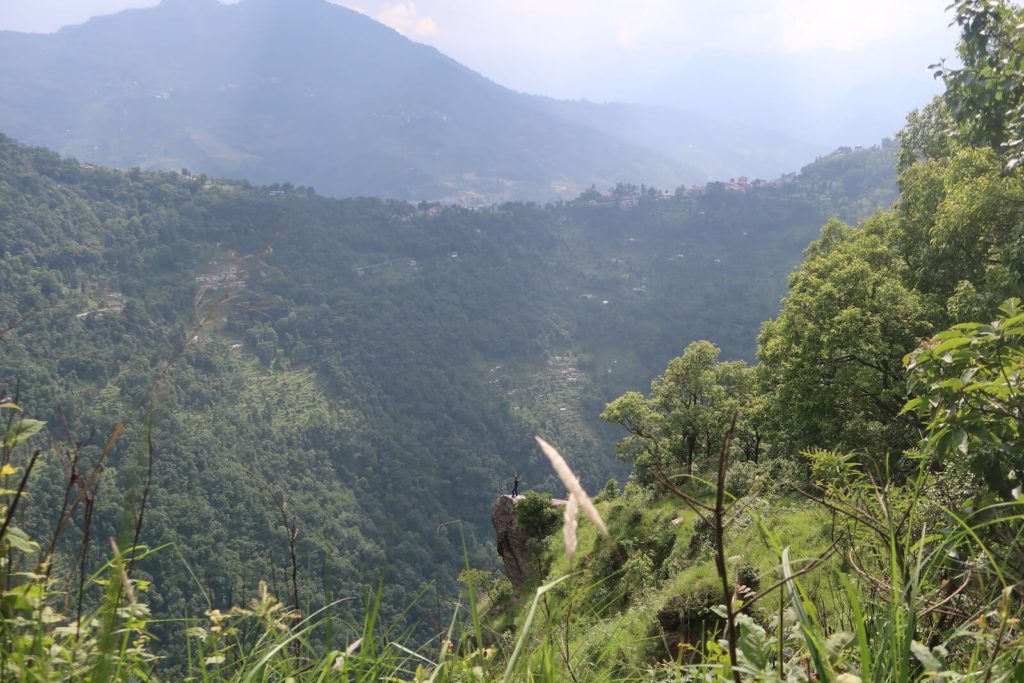 How to Reach
You can locate the village Namlung on Google Maps and even the view point as Titanic View Point Ralong Namlung on Maps and follow the location.
Budget
You don't need to spend anything for this experience. You can hitchhike from Ravangla to Namlung or take a cheap shared sumo (under Rs. 50) and reach this place. Don't forget to bring your own hammock.
The Experience
I found this to be a perfect spot for hammocking. Set up your hammock around 200-300 meters away from the Titanic point to avoid any tourists.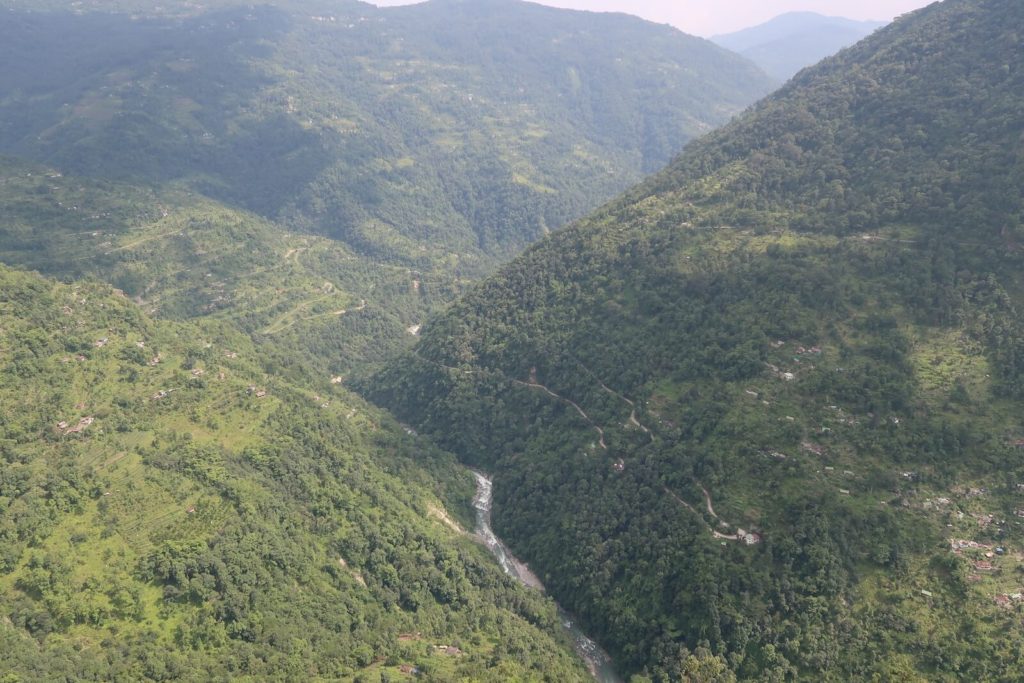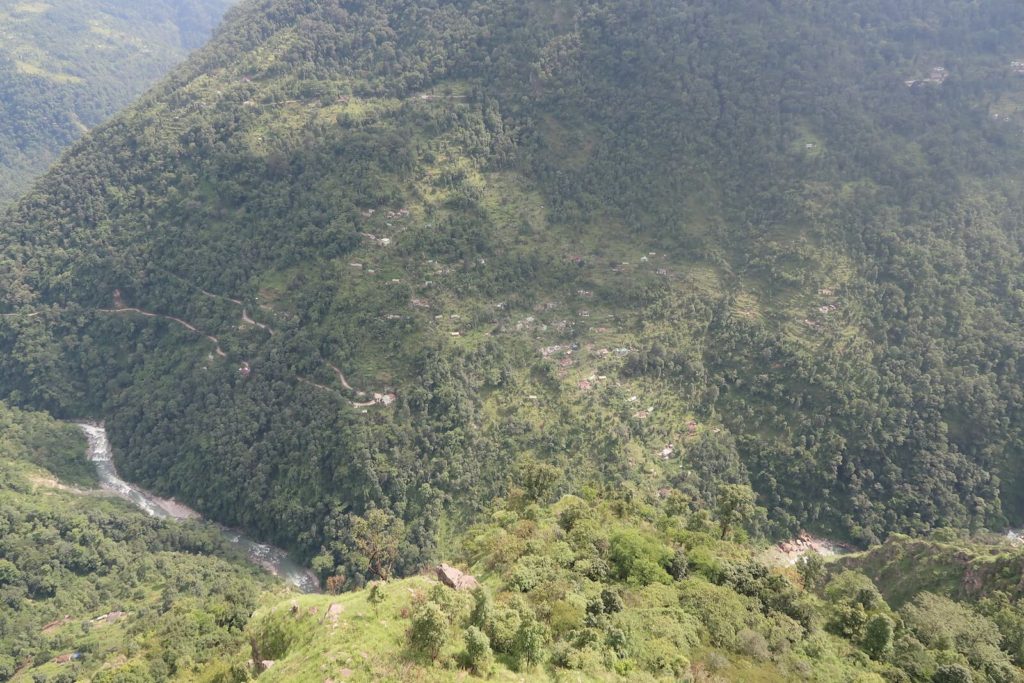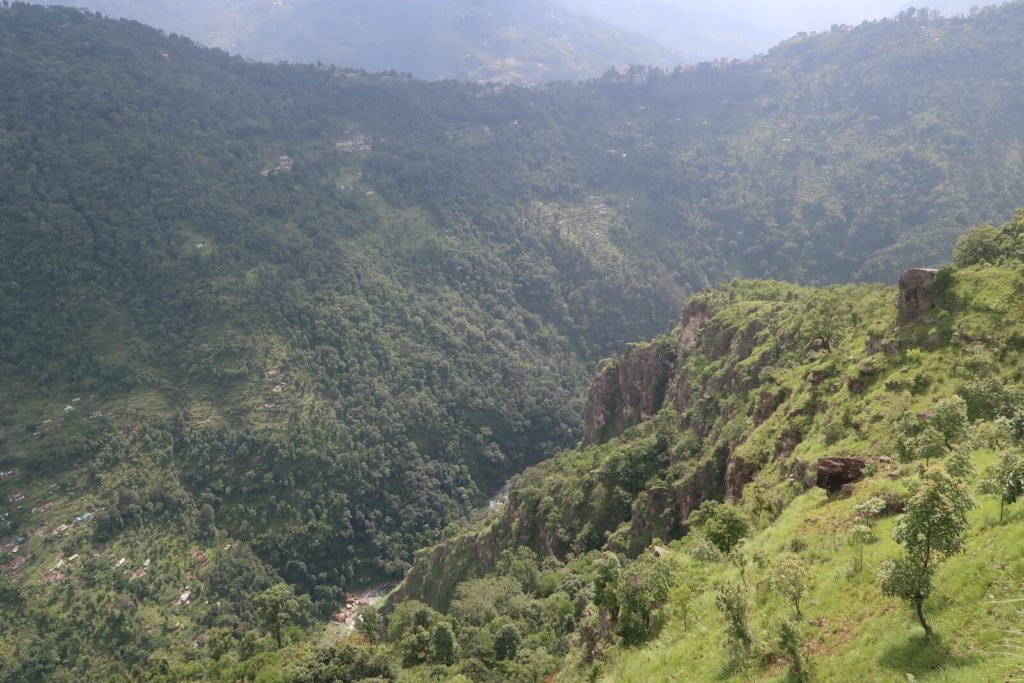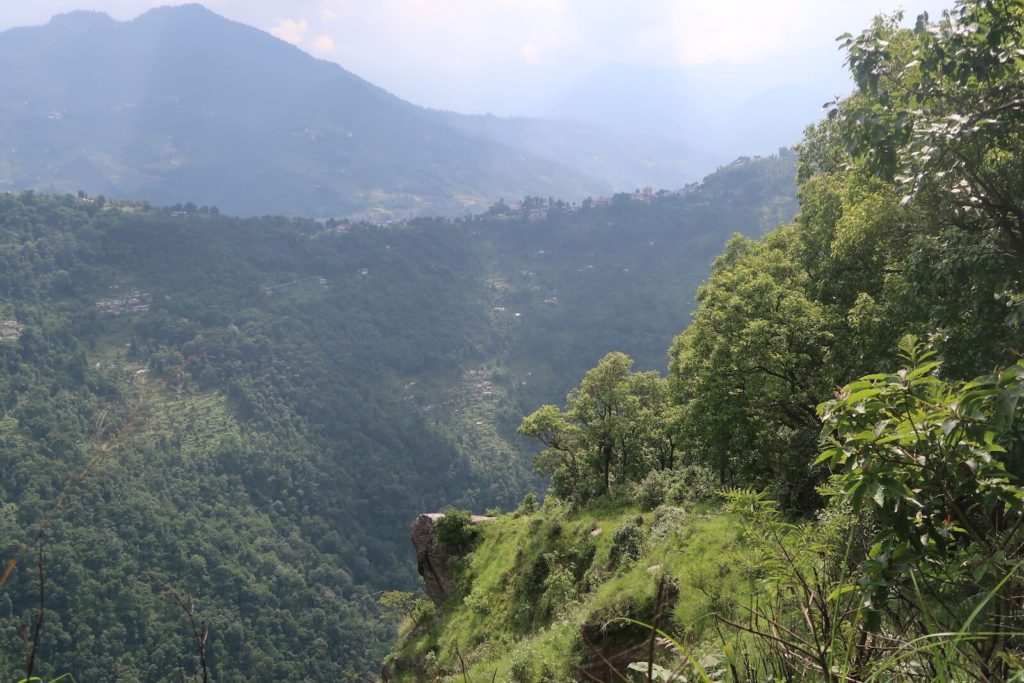 You can still meet some locals passing by the trek alongside the hill who are usually amused at the hammock setup.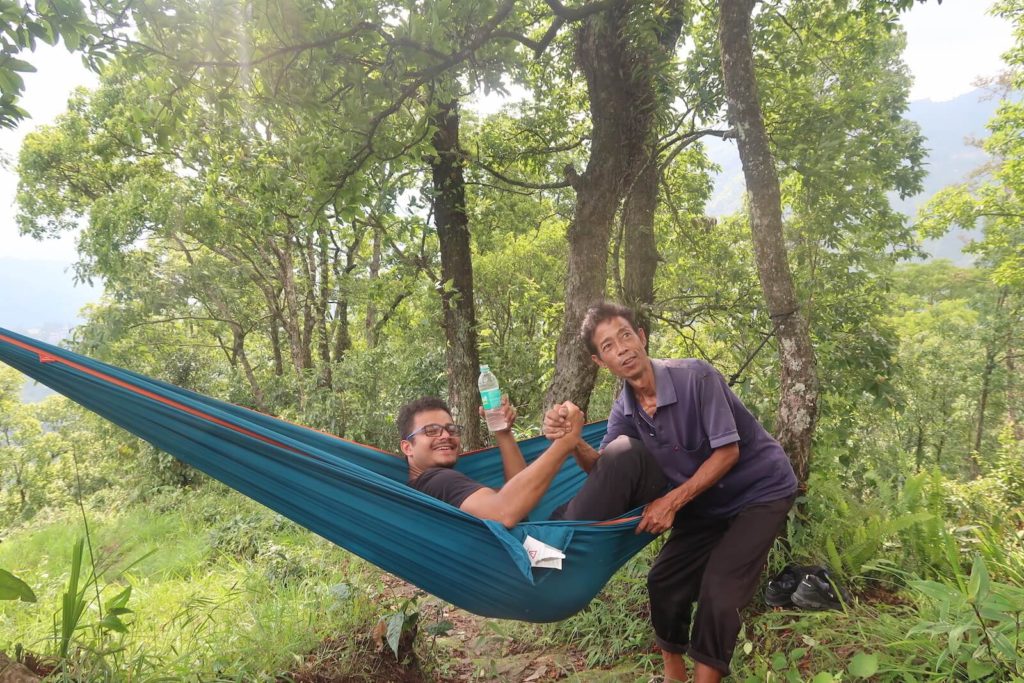 Hammocking is not as popular in India as it is in South East Asia. While a lot of young people go out tent camping, hammock camping is unheard of. Even big stores like Decathlon do not keep hammock camping essentials like an under quilt or a tarp.
And as nomads, we tend to get the best of all worlds together to create rich experiences. That's just what we do 🙂