One of the 4 holiest caves of Sikkim, Sharchog Bayphug is located in Sangmo Village, South Sikkim.
The Experience
Trek to the cave from Rabongala. A lot of water streams and small waterfalls can be spotted on this trek. Explore this beautiful cave which has complex, but very narrow pathways. You will need to squeeze through and do the military crawl at many points while manoeuvring through this cave.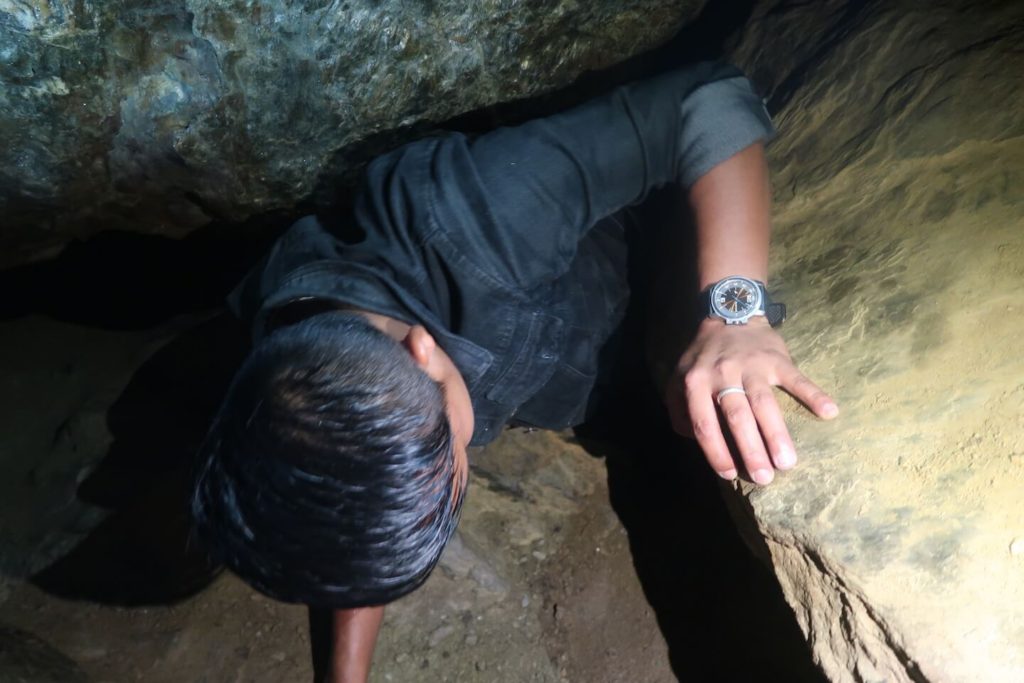 It is highly recommended that you use a headlamp, especially if you're exploring the cave alone. There is no light source inside the cave. It is also a great place to indulge in a meditation session.
How to Reach
Ravangla (or Rabongla) is the closest town and the cave is in Sangmo village which can be reached by trek or taxi from Ravangla. The trek is recommended.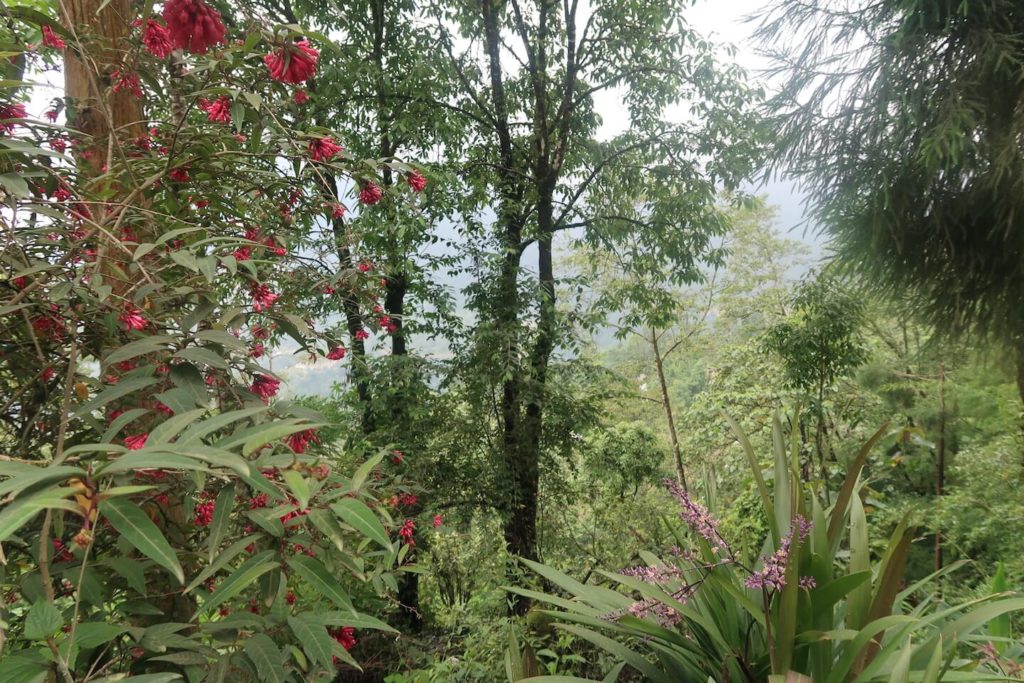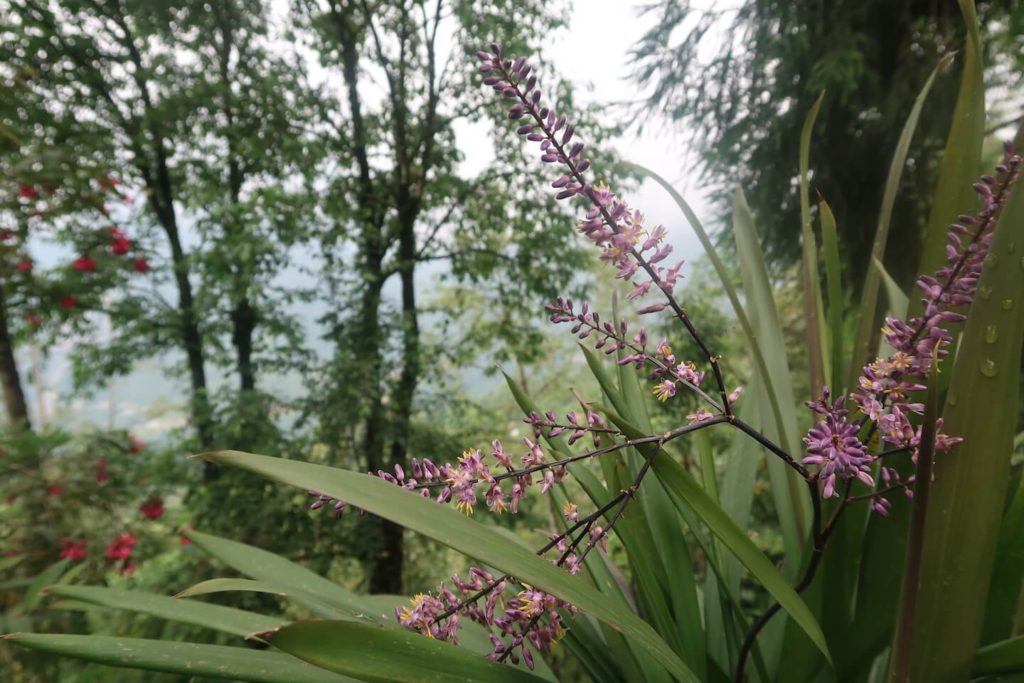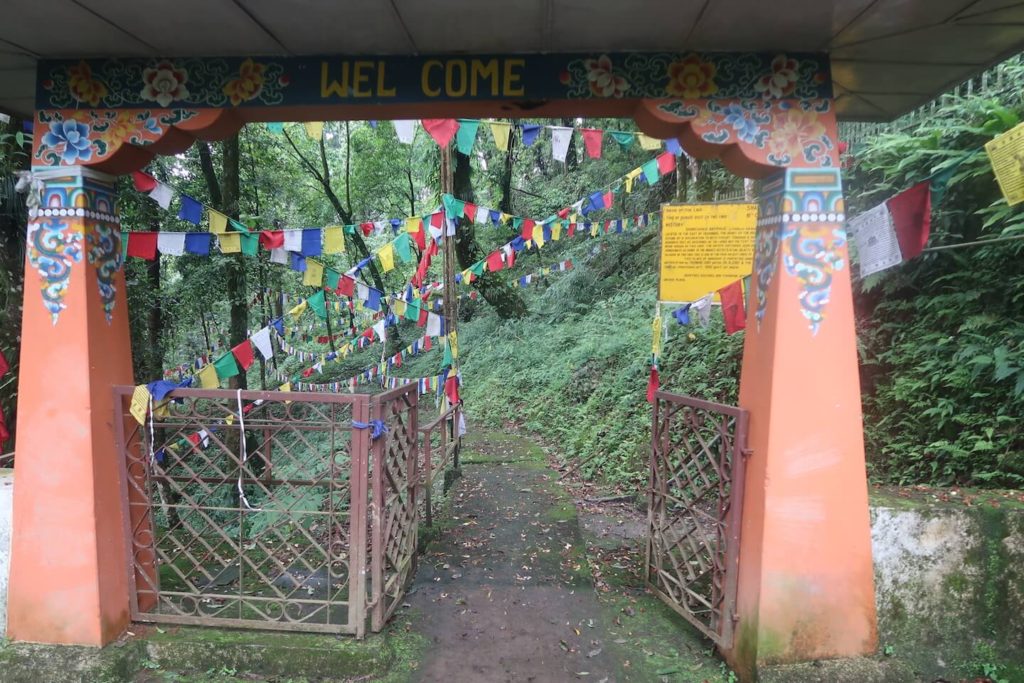 Once you reach the entrance with the yellow board on the right, keep walking in and you'll find the mouth of the cave toward your right after crossing the seating area on your left.
Inside the Cave
Inside the cave, you'll find the holy spots where Guru Rimpoche meditated as well as many bats and a few impressive formations. The cave is not very long but complex in structure and makes for a great outdoor adventure as well as spiritual experience.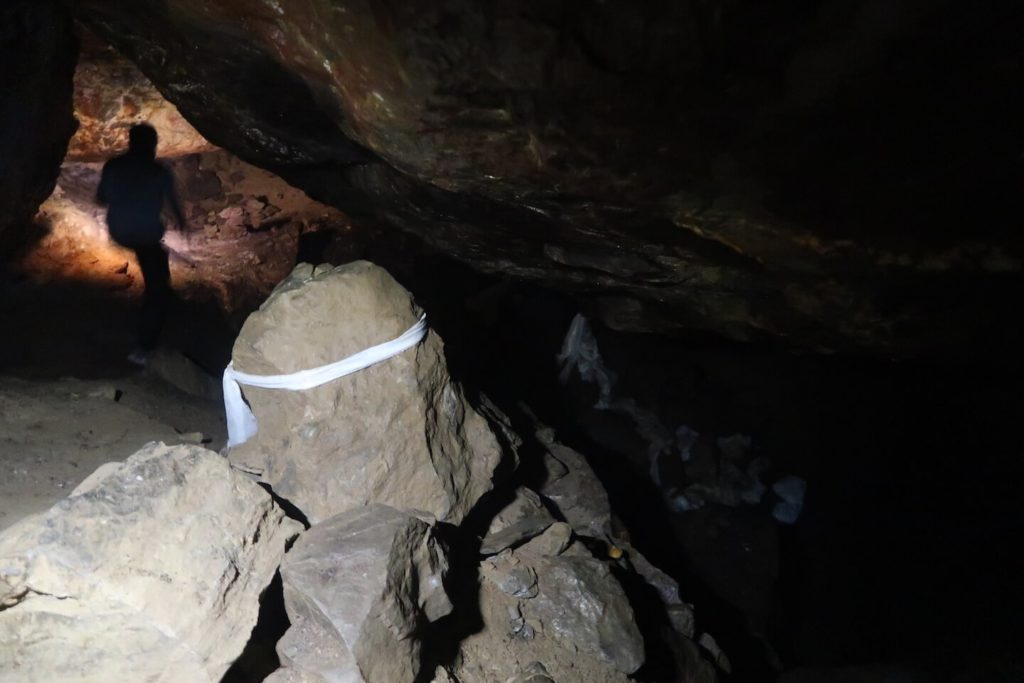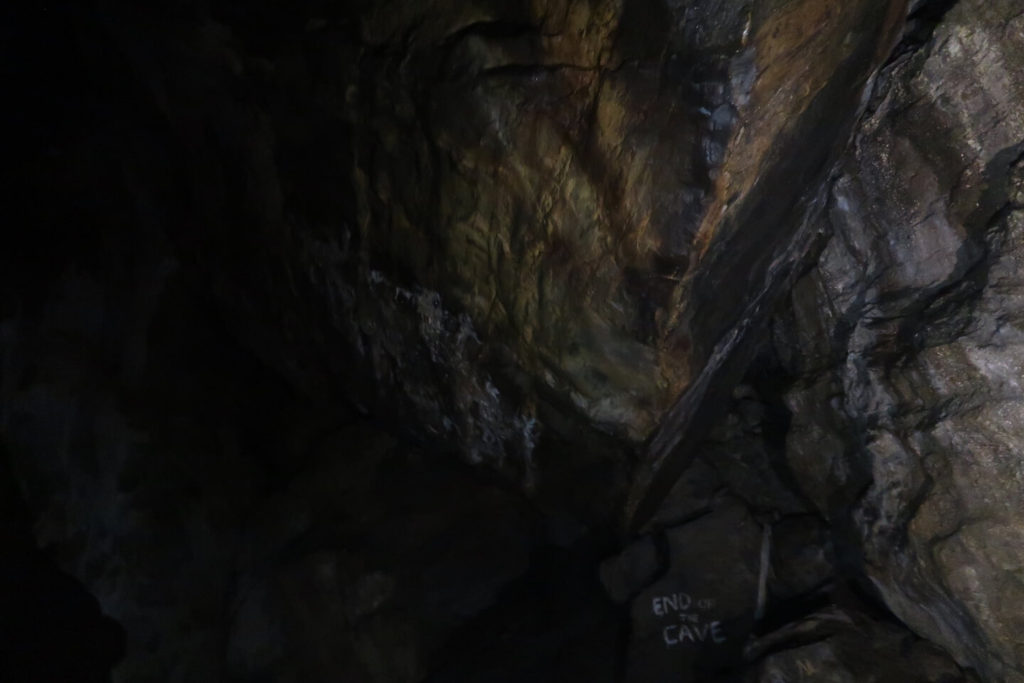 You can also follow the locals as they do the pilgrimage to their 4 sacred caves. This one, called Sharchog Bayphug, is the first cave in their pilgrimage. However, not everyone does all the 4 caves and this experience has become offbeat even for the locals and the pilgrims!
Best Time for this Experience
A winter morning is ideal during the months of October to December. However, this cave can be explored any other time, even the monsoon, as it doesn't get as slippery as the other caves of Sikkim. In fact, the pictures in this post are from our caving adventure in the monsoon.