There is a lot of scope for experimentation but the following are the 8 essential elements for your Instagram marketing strategy.
Instagram is a great, but often overlooked tool by marketers. It's amazing how only some individuals and brands have conquered it while others still try to figure out what works, and what doesn't. 
#1 Profile template
Have a fun, creative copy for your bio and leverage it to drive clicks on your URL. Use a bit.ly URL to track traffic from Instagram. URL to most important online asset since we have only one placeholder for it on the Instagram profile.

#2 Posting template and content
Pick a specific creative copy for the post caption followed by hashtags as follows: a post specific hashtag set + a generic hashtag set + a brand or campaign specific hashtag. Yes, there's no harm in using those hashtags. That's what they're for!
Though this is template, don't forget to experiment and choose the one which works best for you. Let the data do the talking.
Make it a point to post selective content. Better the content, longer its shelf life. Note that most Instagram content has a low shelf life so working around this is important.
#3 Posting style
It's important to experiment, and at the same time, maintain consistency. Have content buckets in place, experiment with timings but have a consistent frequency, batch photos when possible, add collages when applicable, experiment with geotagging when relevant.
There's a lot you can play around with on Instagram! When posting videos, ensure consistency in duration & shoot style and most importantly – be natural.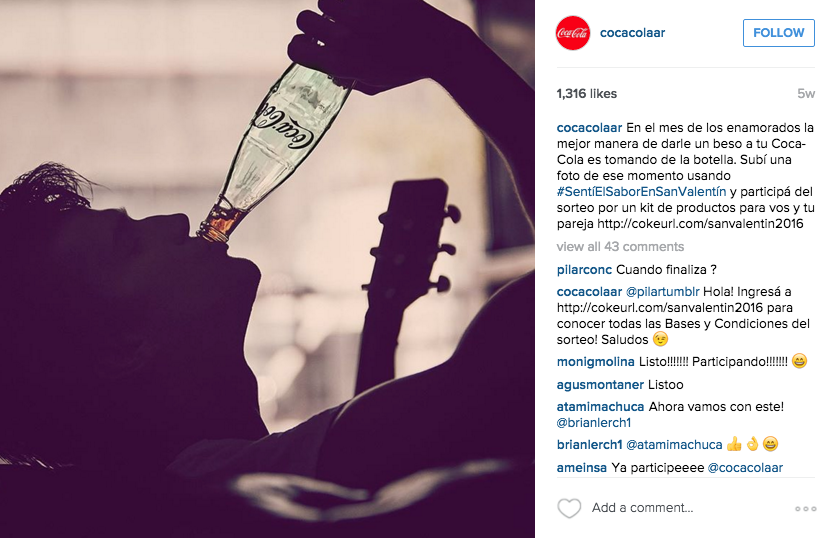 #4 Outbound activity
It's not just about you! Reach out to people. Favourite + Follow + Comment on relevant profiles and photos. Don't forget to connect with Instagram influencers. Shoutouts can get you amazing results.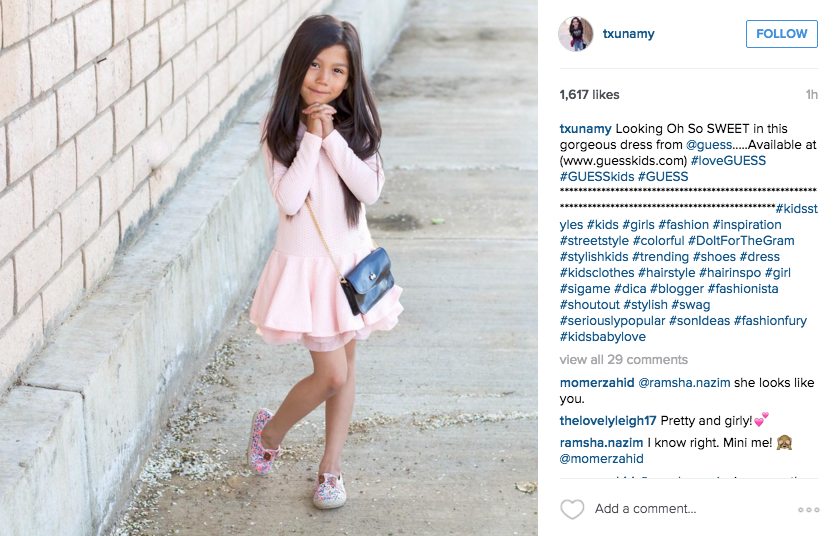 #5 Cross promote
Cross promote within the brand's digital assets: Promote your Instagram profile on other social media channels with, add an Instagram tab on your Facebook page.
Cross promote with others: Find brands or individuals who share your vision. They could be from any industry or background. The key is a common vision and start working together on the goal for mutual benefit.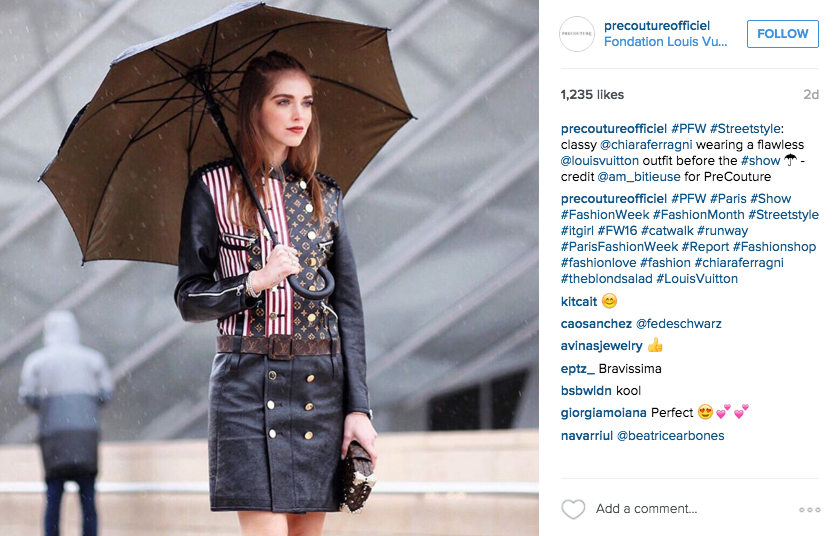 #6 Contests & Campaigns
Photo contests are great for engaging new people and getting potential viral reach. Invite people to participate and boost engagement. You can look at the available 3rd party tools when needed to integrate your campaign with a landing page, gather data, and convert engaged users to leads.
#7 Engage and promote UGC
Leverage on user generated content via contests, campaigns and posting strategies. It's about people sharing live photos and linking it very subtly to your brand.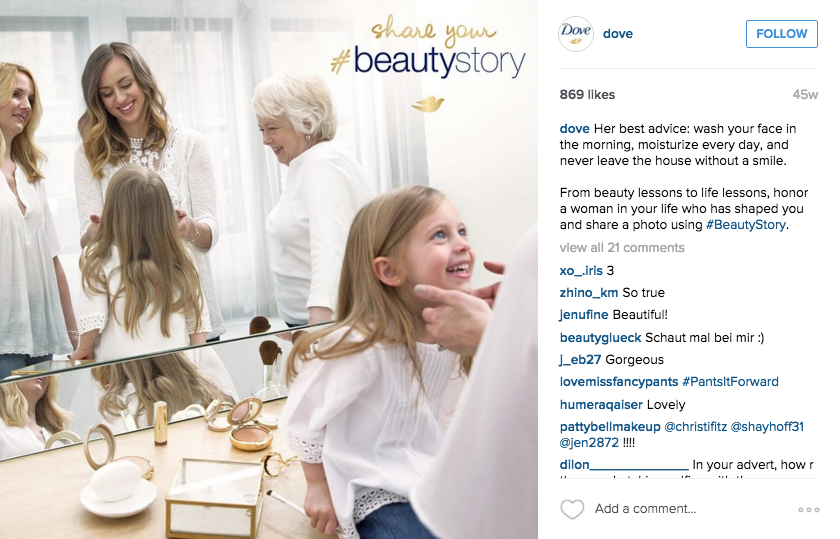 #8 Monitor, Analyse & Engage
Reply to comments, thank people for likes, go on your followers' photos and like them, respond quickly, showcase your followers by mentioning them when possible. Make them feel special 🙂
Don't forget to analyse what works for you the best, do more of it. Try something new, and REPEAT. Make sure you run quick experiments and remember it's good to fail fast to learn fast.
These are my 8 essential elements for your Instagram marketing strategy. To get more digital marketing tips and tutorials in your inbox by signing up below.
[yikes-mailchimp form="1″ submit="Join the growth club"]