How to be a local in Meghalaya: Learn the Khasi Language
Here are a few things you should know before you begin learning Khasi:
Khasi is not the only language of Meghalaya but the majority local language there
English is the state (official) language of Meghalaya and many people in the city and towns can understand and speak English
Khasi is also the majority population of Meghalaya (Khasi people and their Khasi language)
As you travel offbeat and explore villages and small areas, English will become useless as most locals speak only Khasi
Imagine Hindi and Khmer made love and had a baby – that's Khasi language for you
Khasi people are related to Khmer people (Cambodians) and this reflects in their language and sounds as well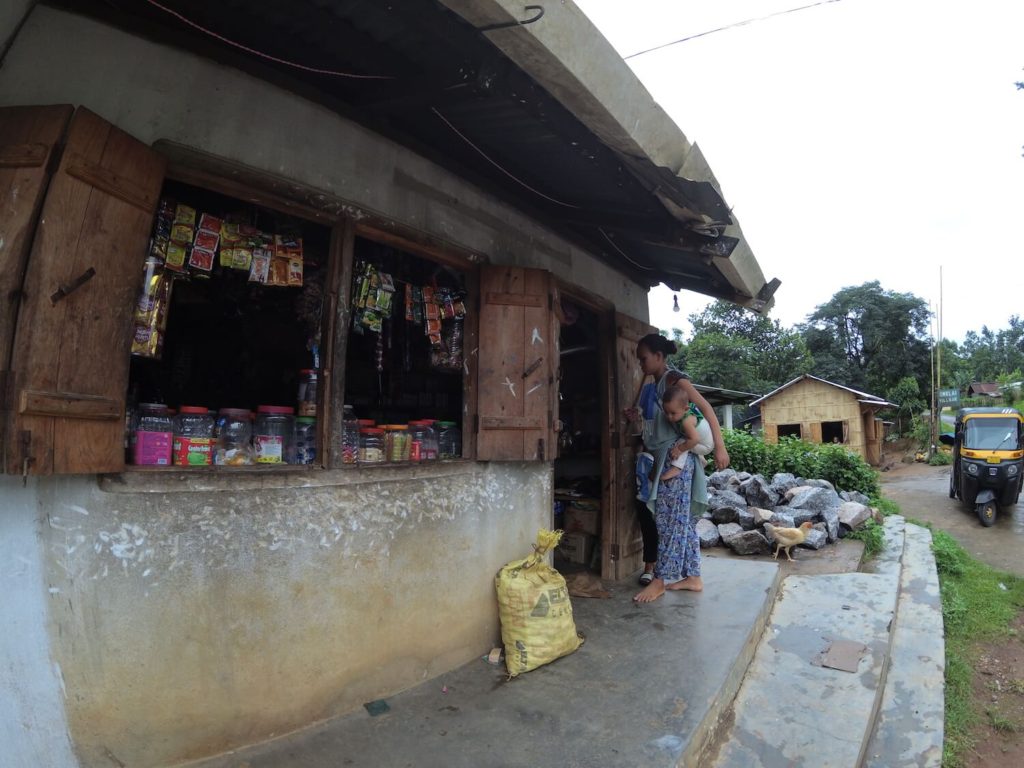 Basic Words & Phrases LIKE LOCALS
Here are 15 basic words & phrases very useful for local travel experiences:
Greeting (Hello OR How are you?): Kumno? (with the response Kumne meaning I am fine / Kumno can also be used to ask How?)
Please: Sngewbha (pronounced sngew bhaa)
Thank you: Khublei (this can also be used as a greeting even though it means thank you)
Thanks a lot: Khublei shibun
Sorry: Map (pronounced maap)
How much?: Katno?
How much is this?: Katno kane?
How much are these?: Katno kine?
Where?: Shano?
When?: Lano?
Sir or Mr: Bah (Example: Katno kane bah?)
Miss or Mrs: Kong
What is the time now?: Katno baje mynta? (Examples: Katno baje mynta bah? / Katno baje mynta kong?)
I am hungry: Nga lah thngan
What is there to eat?: Don aiu ban bam?
Khublei Shibun!
Khasi Tea: BONUS!
Here's a special BONUS for tea lovers:
Use "cha dud" to ask for milk tea and "cha sao" to ask for red tea without milk.
And enjoy your tea at a local Khasi shop 🙂
RELATED VIDEO